Saturday

+

76°

+

53°

Sunday

+

61°

+

46°

Monday

+

61°

+

45°

Tuesday

+

65°

+

43°

Wednesday

+

70°

+

50°

Thursday

+

71°

+

53°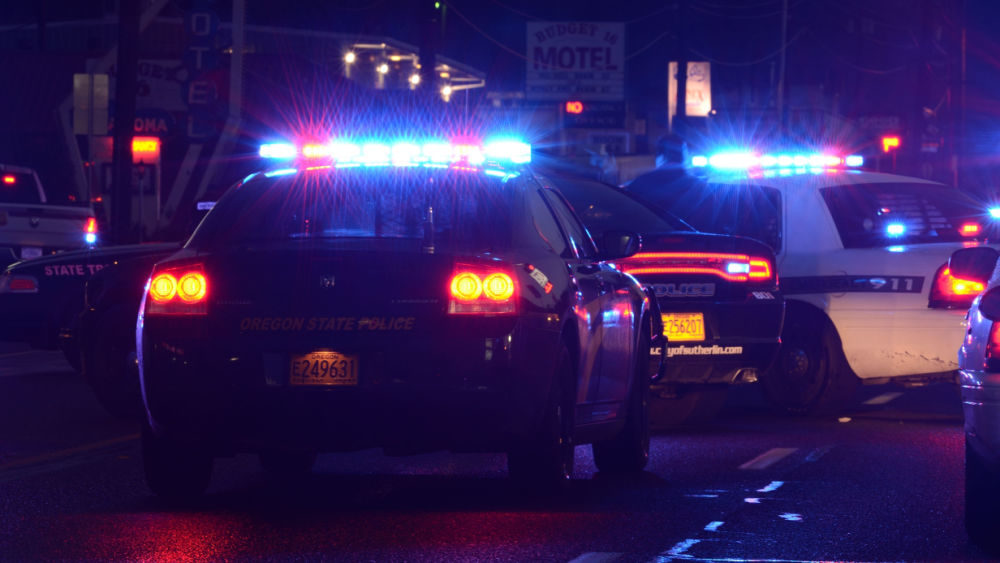 Police confirmed on Wednesday that the suspect accused of torturing a woman he held captive in southern Oregon last week died from a self-inflicted gunshot wound after an hours-long standoff.  Police also said that the suspect, Benjamin
Read More »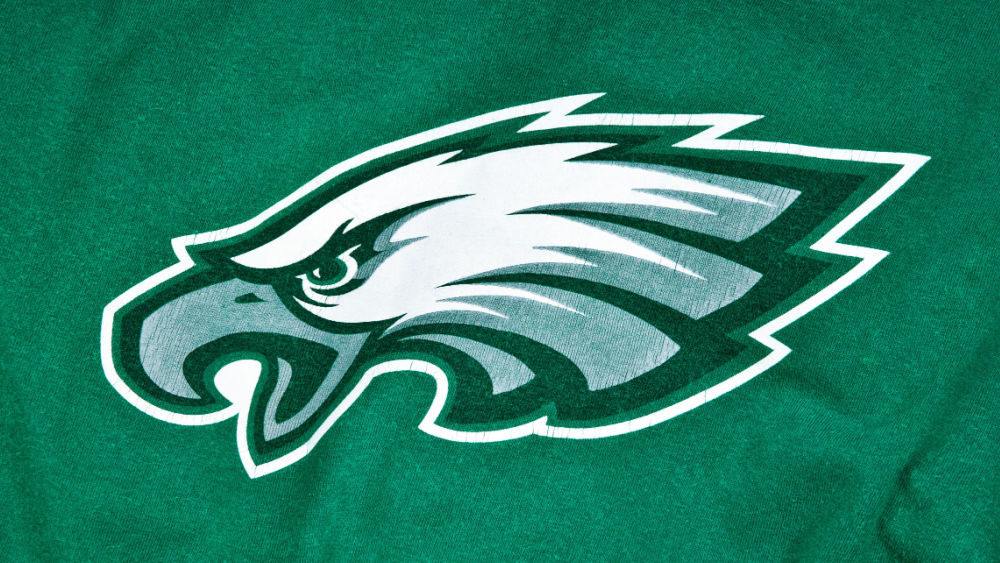 Just 10 days before his team is set to compete in the Super Bowl, Philadelphia Eagles offensive lineman Josh Sills has been indicted on rape and kidnapping charges
Read More »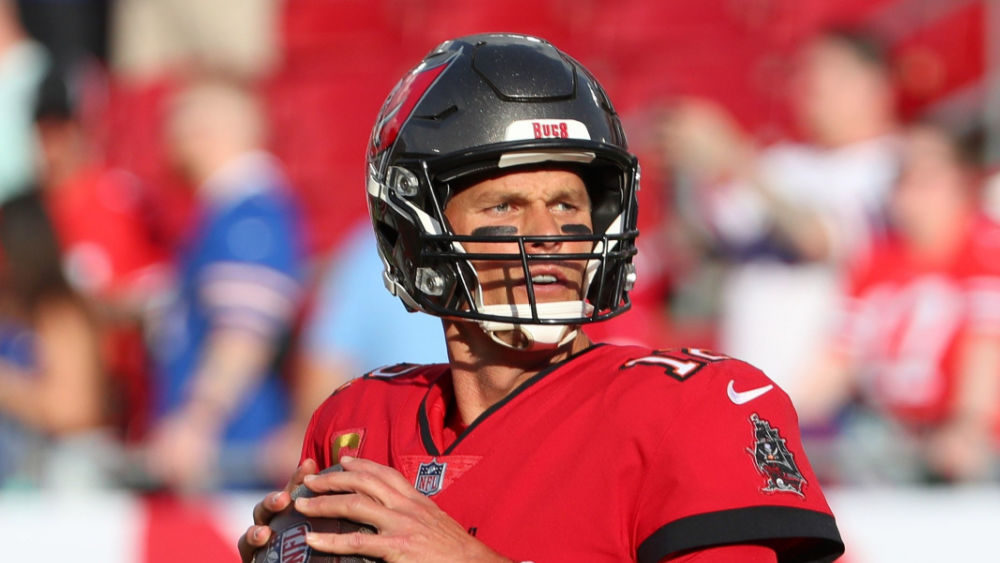 Legendary quarterback Tom Brady has announced his retirement after 23 seasons in the NFL. The 45-year-old Brady shared the news in a video posted on social media on Wednesday,
Read More »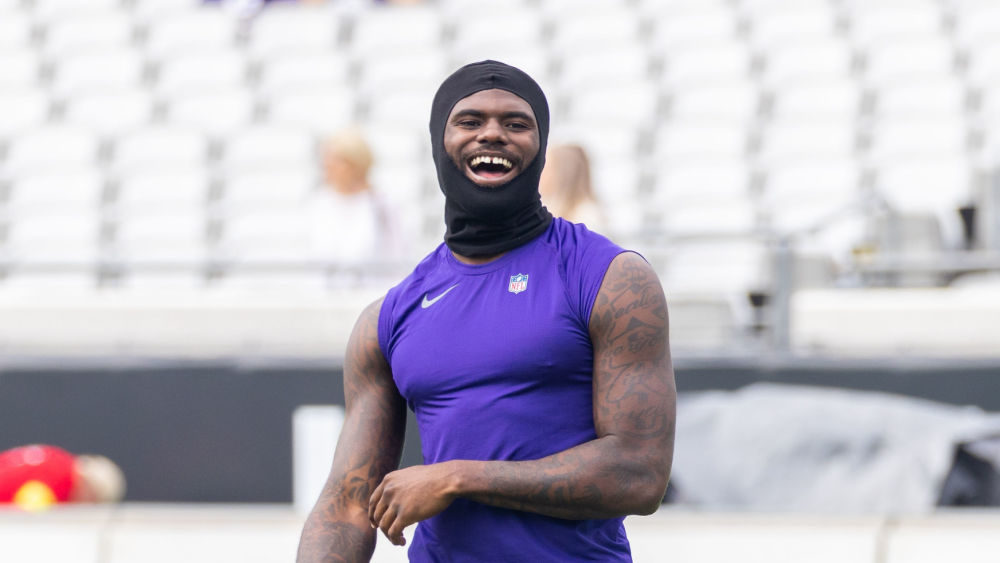 The NFL announced Tuesday that Baltimore Ravens quarterback Tyler Huntley — who threw just two touchdown passes in 2022 — was selected to the 2023 Pro Bowl. Quarterbacks
Read More »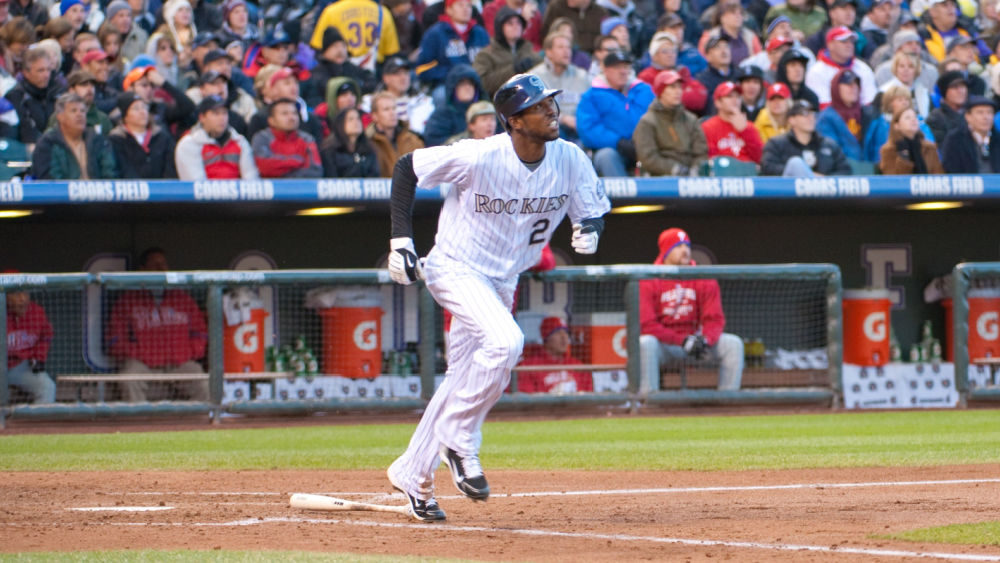 Veteran outfielder Dexter Fowler announced on Tuesday his retirement after 14 seasons in Major League Baseball. Fowler wrote on social media: "It's here … I'm hanging up my
Read More »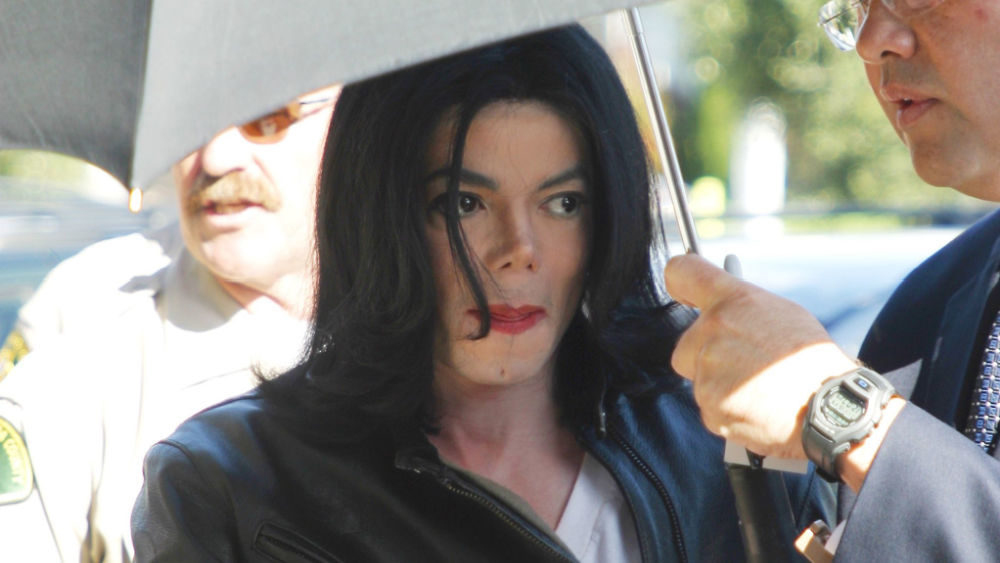 Jaafar Jackson will portray his uncle, the legendary Michael Jackson, in the upcoming biopic "Michael," director Antoine Fuqua announced on social media. "Michael" will be the first major film role for Jaafar Jackson, the second-youngest son to
Read More »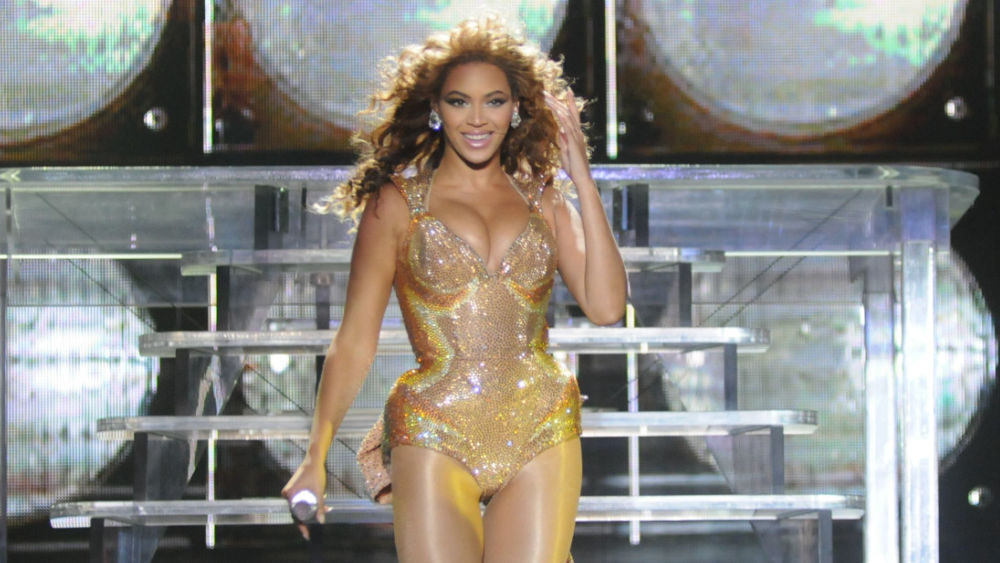 Beyoncé announced on Wednesday that she will launch a 2023 world tour of Europe and North America, dubbed the 'Renaissance World Tour'.  The superstar shared the news on her website, and posted a photo on Instagram of her
Read More »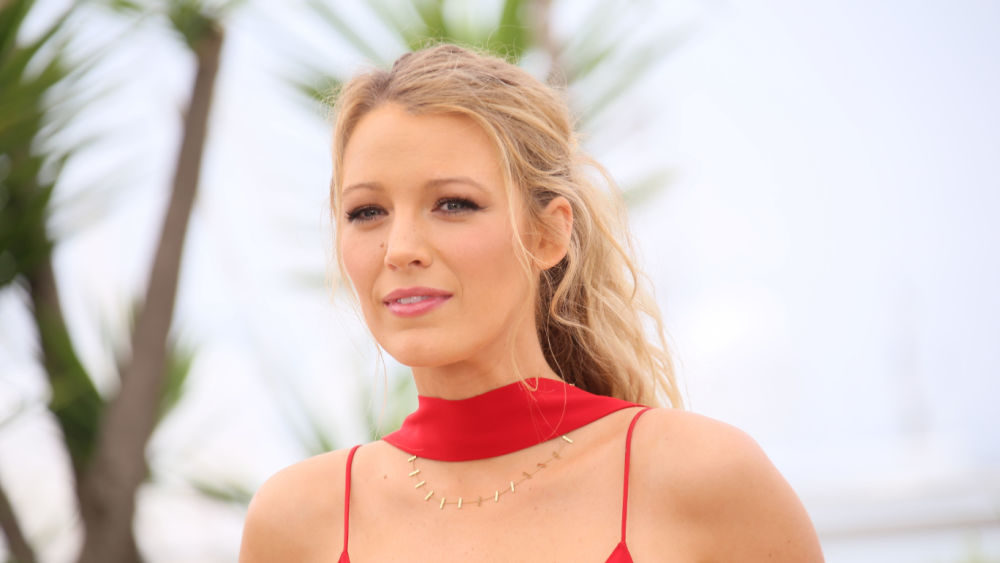 Blake Lively and Justin Baldoni will star in the film version of Colleen Hoover's popular novel, 'It Ends with Us.' Baldoni will also serve as director of the film. The novel center around Lily, a recent college
Read More »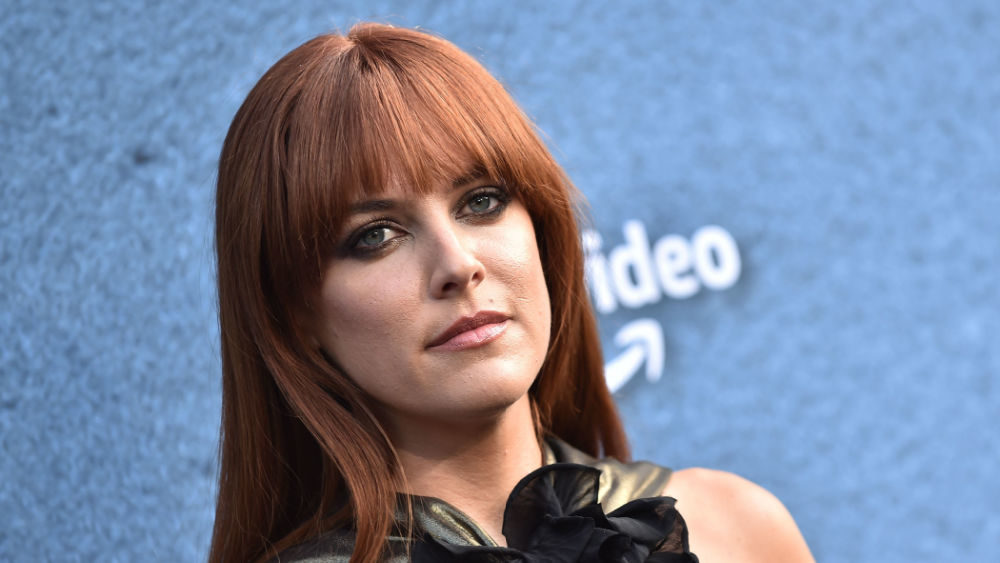 Amazon Prime Video shared the official teaser trailer for the upcoming series 'Daisy Jones & The Six,' starring Riley Keough and Sam Claflin. The trailer features the song "Regret Me," one of 24 original songs written exclusively
Read More »
There are no upcoming events at this time.