Saturday

+

76°

+

53°

Sunday

+

61°

+

46°

Monday

+

61°

+

45°

Tuesday

+

65°

+

43°

Wednesday

+

70°

+

50°

Thursday

+

71°

+

53°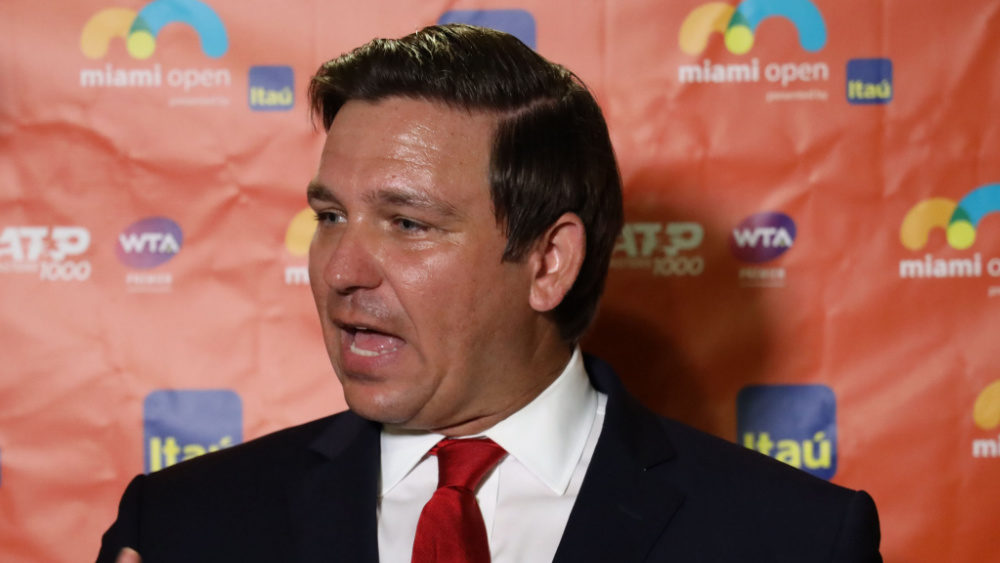 President Joe Biden and Florida Gov. Ron DeSantis announced their intention to work together to help the state rebuild after touring damage from Hurricane Ian on Wednesday afternoon. The two leaders momentarily put politics aside in response to the historic
Read More »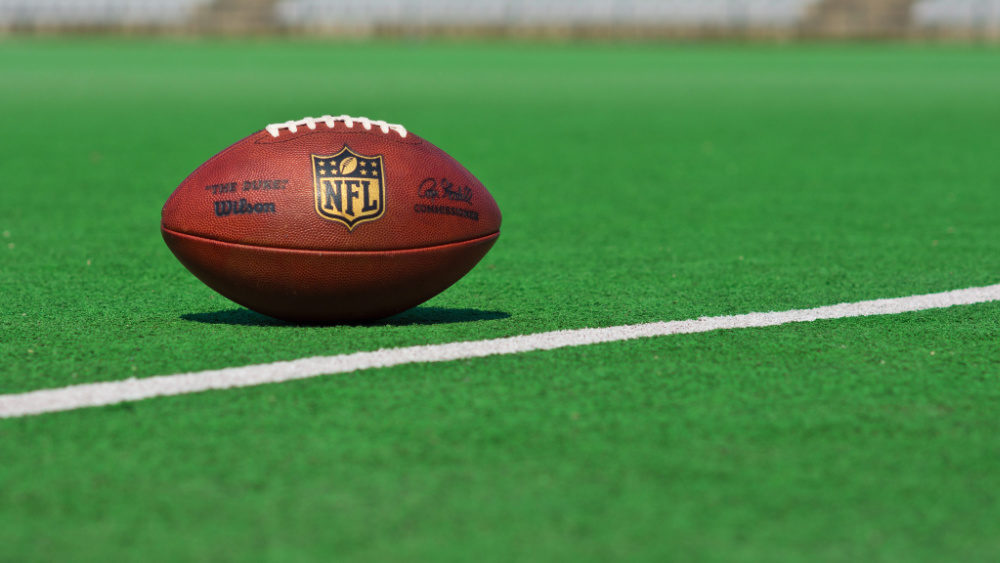 Former NFL quarterback Blake Bortles announced his retirement from the league on Wednesday at the age of 30.  Bortles made the announcement on the 'Pardon My Take' podcast,
Read More »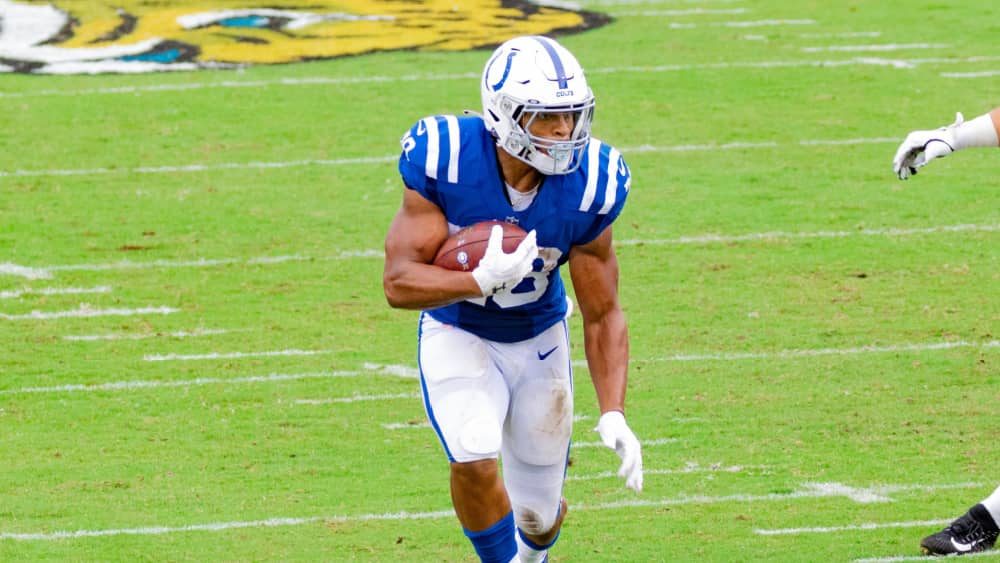 Indianapolis Colts running back Jonathan Taylor has been ruled out ahead of the Week 5 matchup against the Denver Broncos on Thursday. Taylor, who suffered an ankle injury
Read More »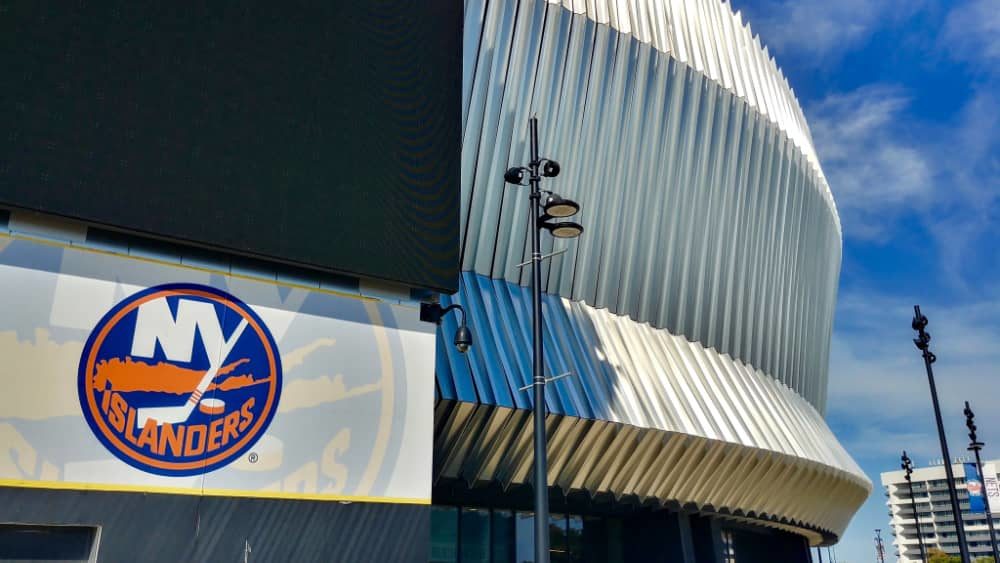 Star forward Mathew Barzal has agreed to terms with the New York Islanders on an eight-year extension worth $73.2 million with an annual salary cap hit of $9.15 million.
Read More »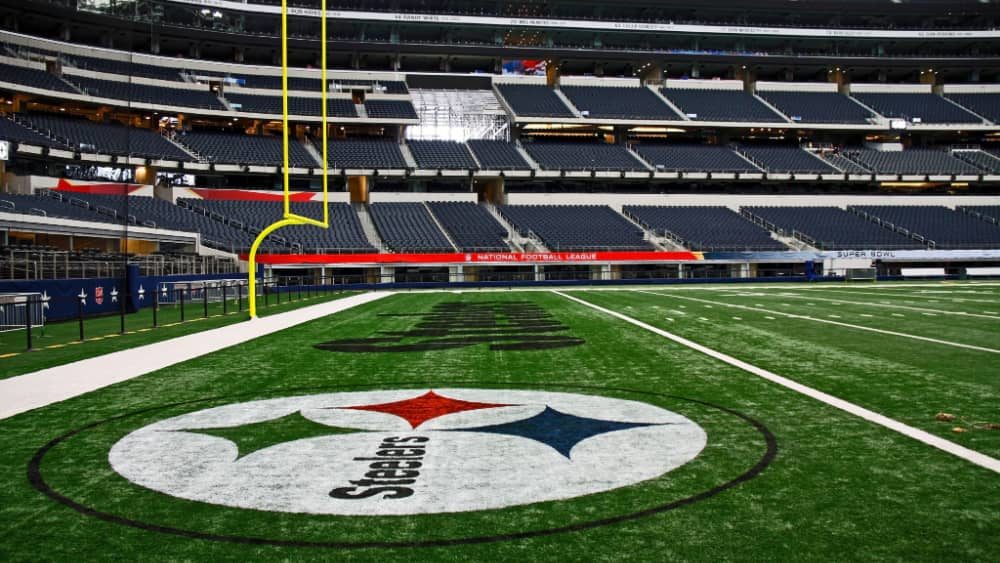 Pittsburgh Steelers coach Mike Tomlin confirmed Tuesday the rookie first-round pick Kenny Pickett will be the starting quarterback in Week 5 against the Buffalo Bills, in place of
Read More »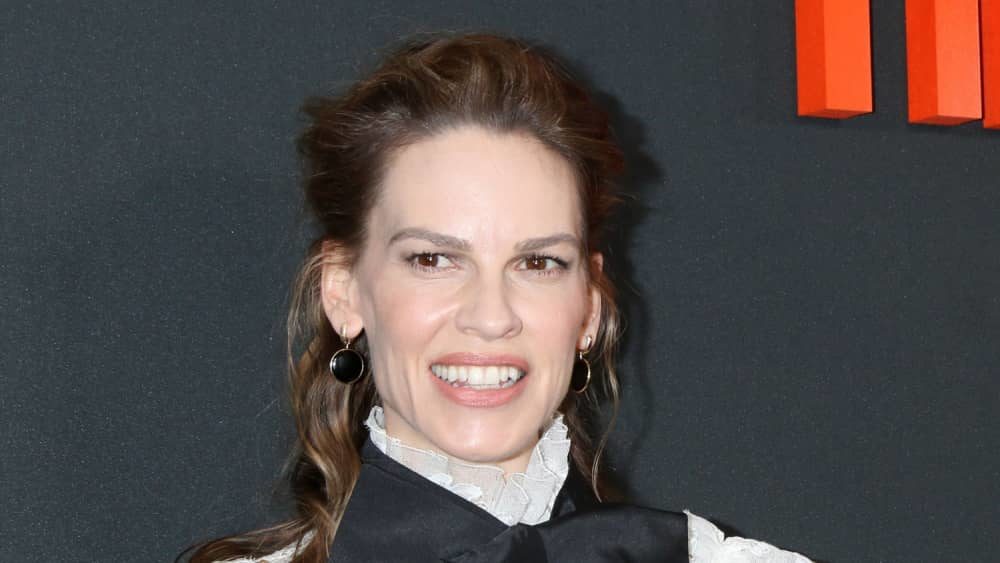 Actress Hilary Swank announced on Wednesday that she is expecting twins with her husband, Philip Schneider. Swank posted a video of herself holding her belly on Instagram along with the caption: "Coming soon…DOUBLE feature!" During an interview
Read More »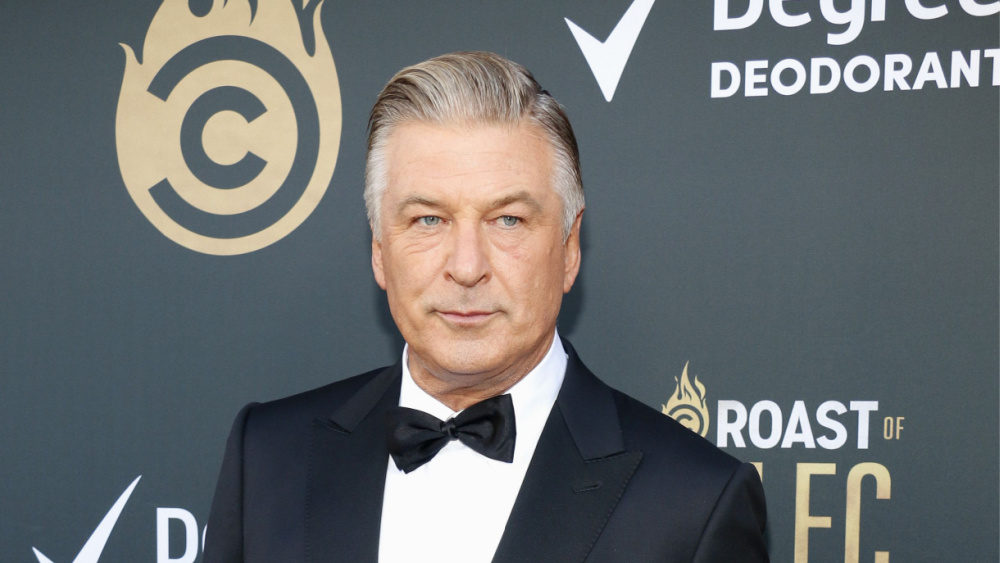 On Wednesday, actor Alec Baldwin announced that he and the producers of his film 'Rust' have reached a settlement with the estate of cinematographer Halyna Hutchins, who died after being shot on set nearly one year ago.
Read More »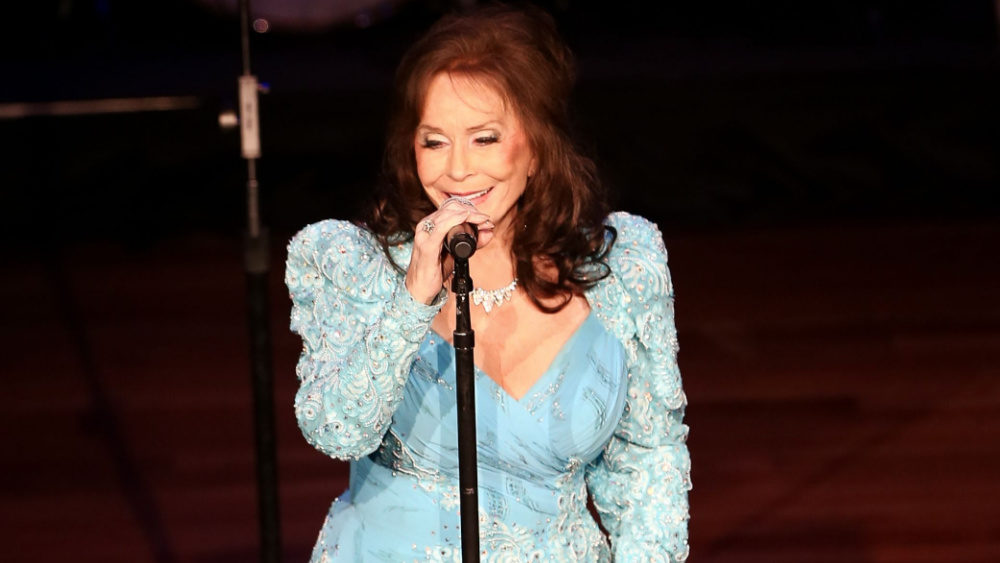 Country music icon Loretta Lynn has died at the age of 90. The country music superstar's family shared that Lynn passed peacefully in her sleep from natural causes early Tuesday morning at home in rural Tennessee.  In
Read More »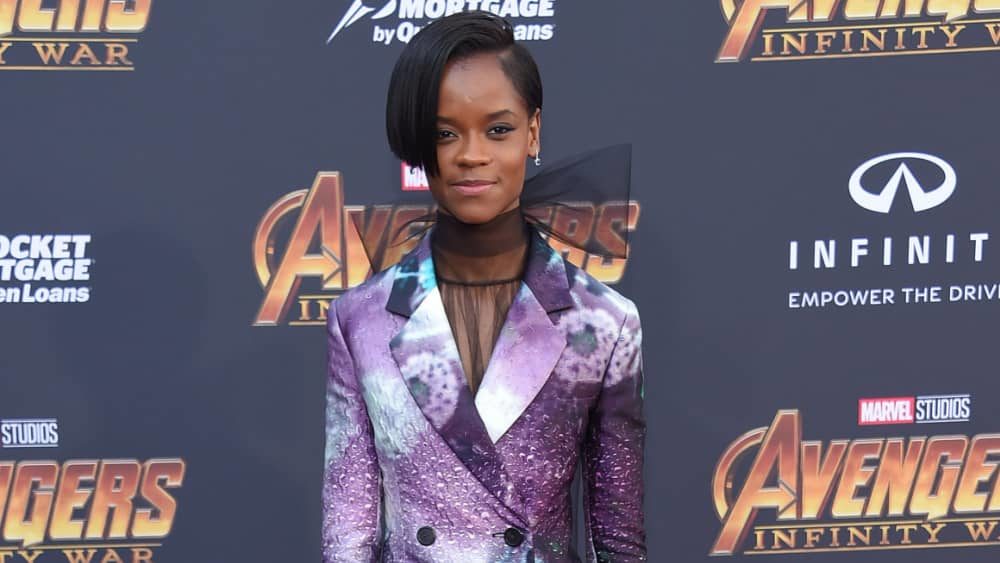 Marvel Studios has shared a new trailer for the sequel film 'Black Panther: Wakanda Forever' featuring Letitia Wright, Lupita Nyong'o, Danai Gurira and Tenoch Huerta. 'Wakanda Forever' is a sequel to 2018's 'Black Panther'. The sequel was
Read More »
November 12 @ 3:00 pm
-
5:00 pm