Saturday

+

76°

+

53°

Sunday

+

61°

+

46°

Monday

+

61°

+

45°

Tuesday

+

65°

+

43°

Wednesday

+

70°

+

50°

Thursday

+

71°

+

53°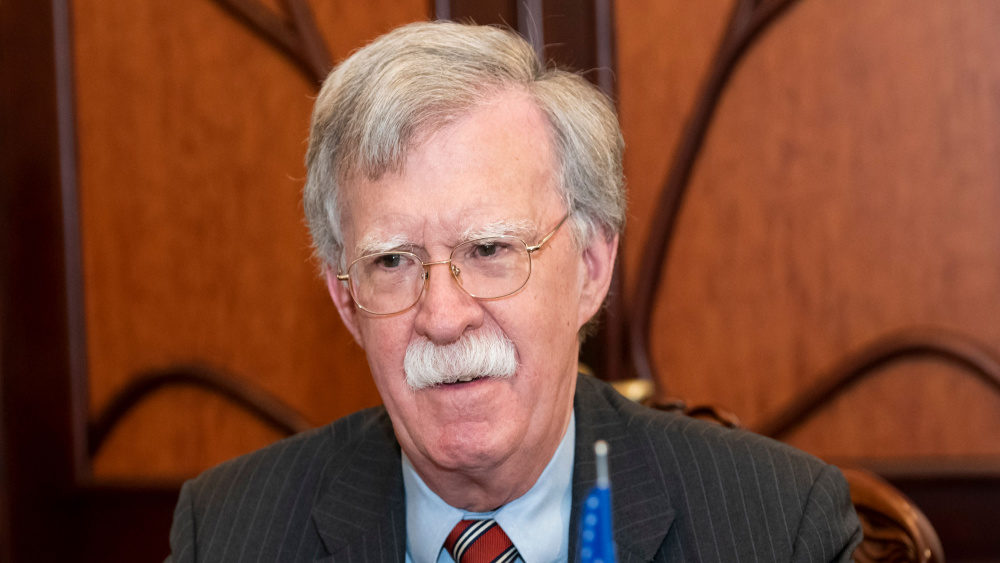 On Wednesday, the U.S. Department of Justice charged an Iranian military operative with plotting to assassinate former President Donald Trump's national security advisor, John Bolton. Bolton, who served as Trump's third national security advisor for 17 months
Read More »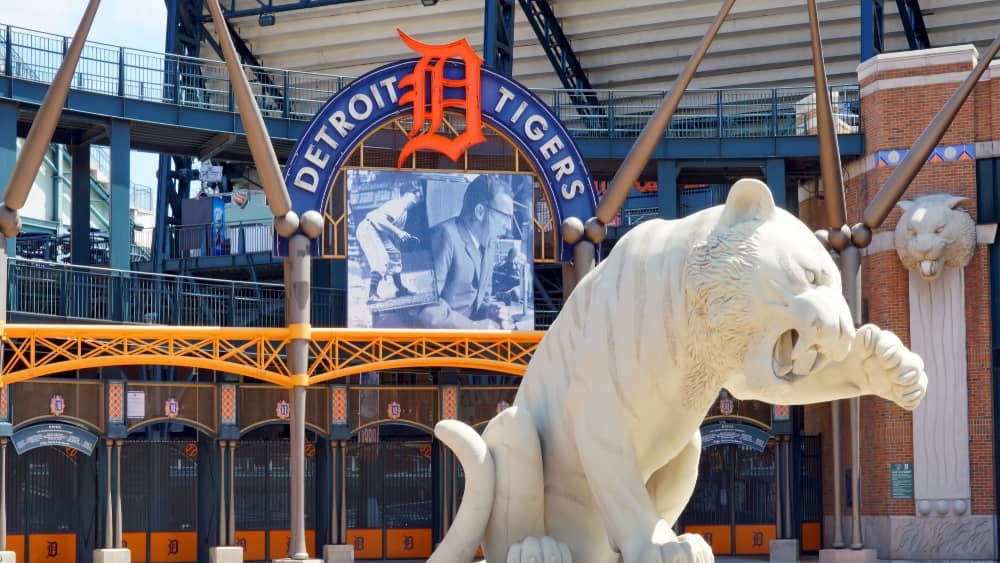 The Detroit Tigers announced on Wednesday they have fired executive vice president and general manager Al Avila after 22 years with the organization, including seven years as the
Read More »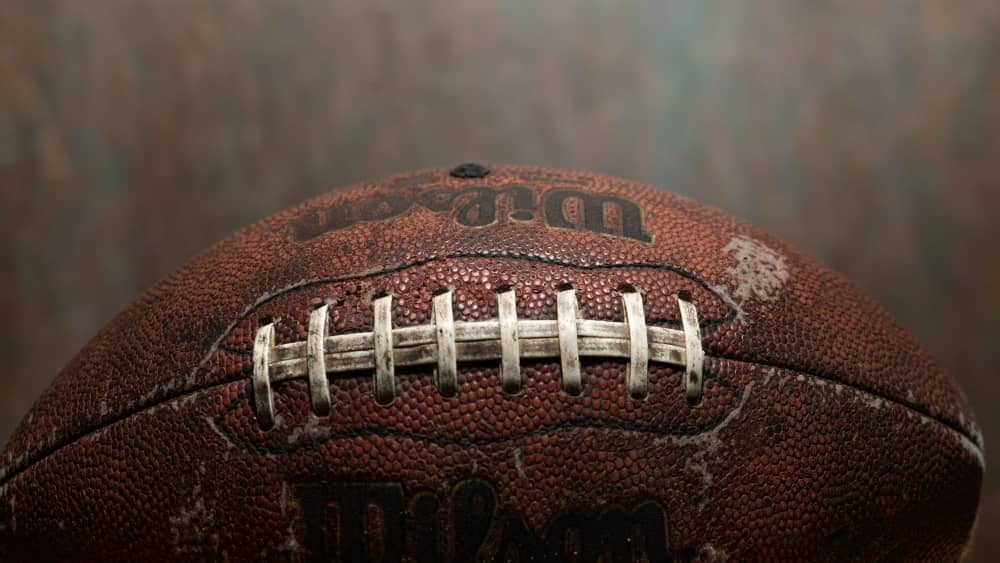 The Cleveland Browns announced on Wednesday they have placed wide receiver Jakeem Grant on injured reserve after he tore an Achilles at training camp, ending his 2022 season. Grant
Read More »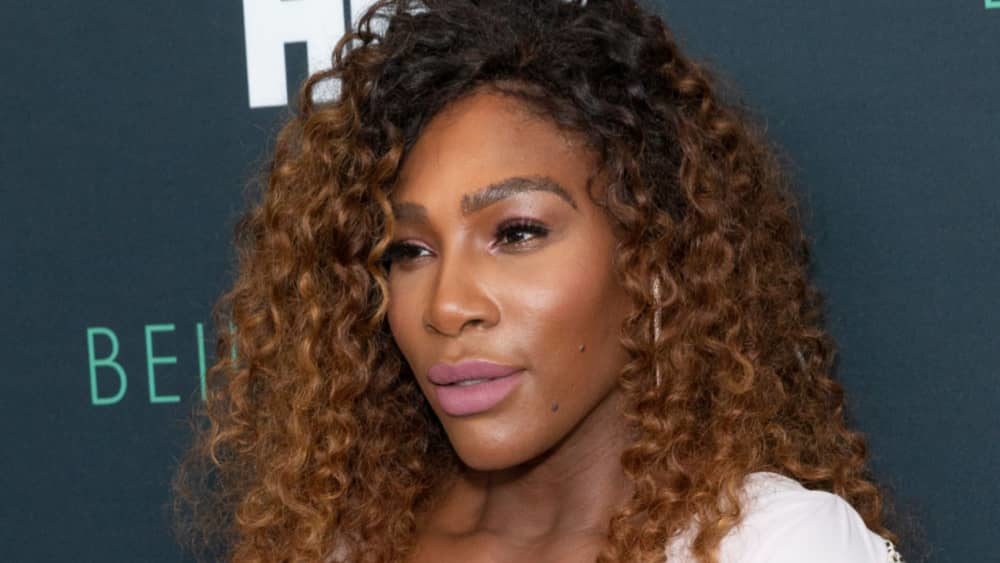 23-time Grand Slam champion Serena Williams says she plans to retire from tennis sometime after competing in the 2022 U.S. Open. In an interview for Vogue, Williams said:
Read More »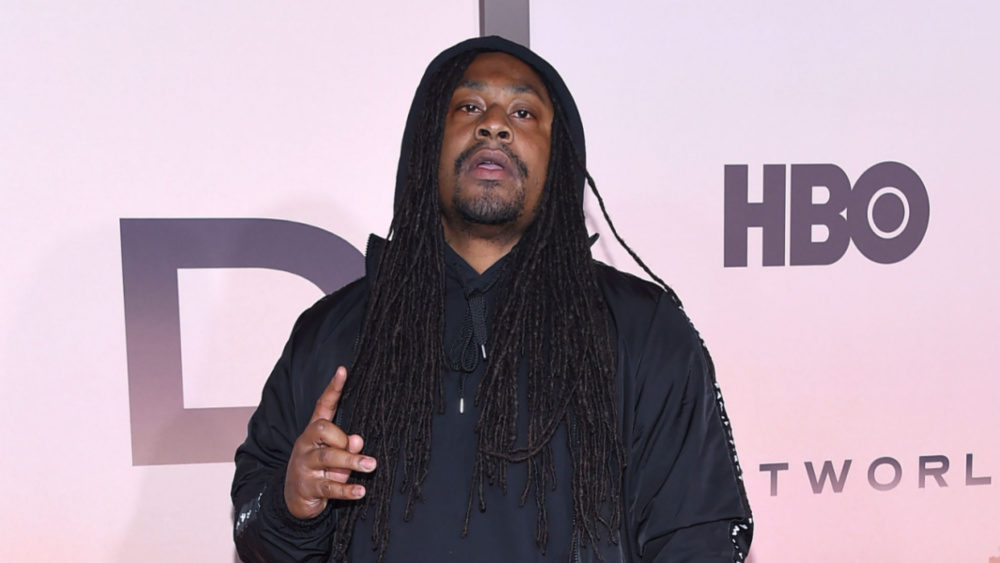 Former NFL running back Marshawn Lynch was arrested and charged with driving under the influence by the Las Vegas Metropolitan Police Department on Tuesday morning at 7:25 a.m. PT.
Read More »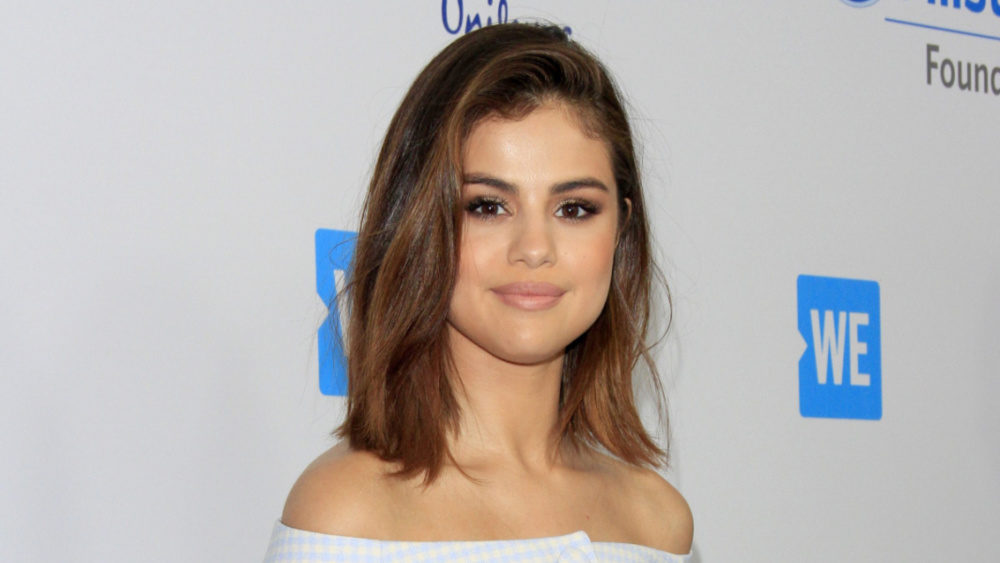 Selena Gomez is in talks to produce a reboot of the 1988 rom-com Working Girl.  Sources tell Deadline that 20th Century Studios is working on a revival of the film, with Gomez serving as producer. It is unclear if
Read More »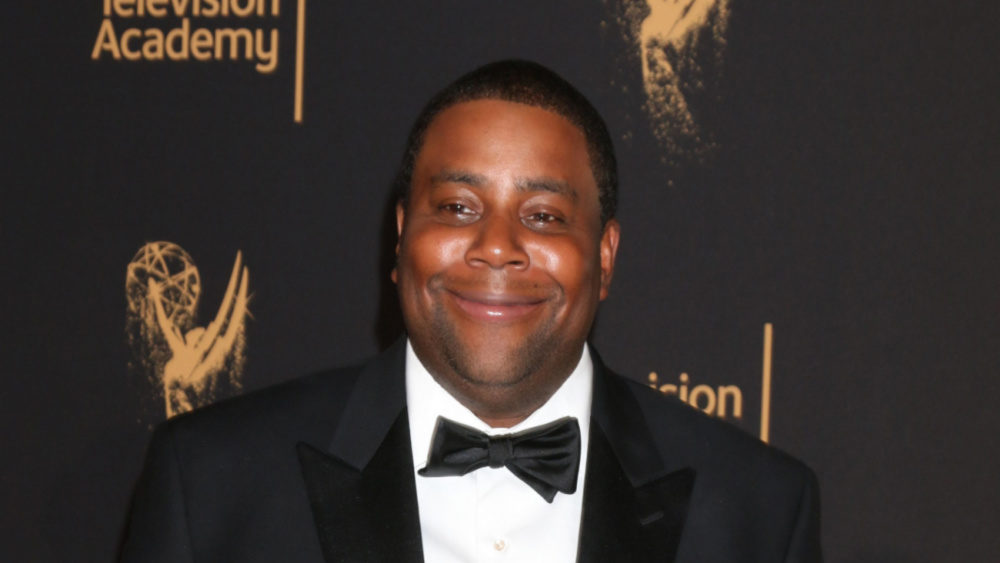 NBC and the Television Academy said in a press release that Kenan Thompson will host the 2022 Primetime Emmy Awards.  The 74th annual Primetime Emmy Awards ceremony will take place Sept. 12 at Microsoft Theater in Los
Read More »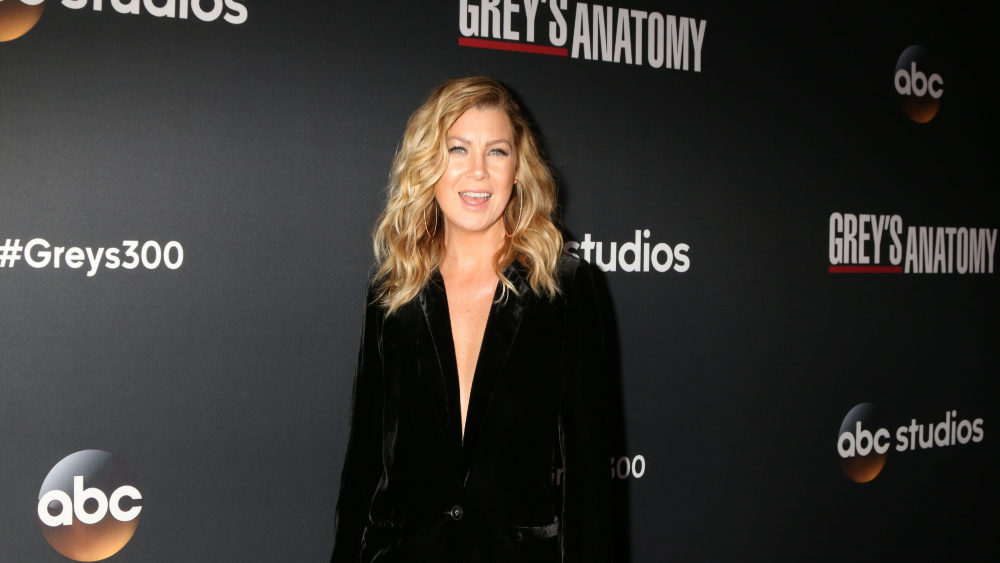 Actress Ellen Pompeo will be reducing her starring role on the ABC medical drama Grey's Anatomy in order to star in an upcoming limited series for Hulu. Pompeo, who stars as Dr. Meredith Grey, will only appear in
Read More »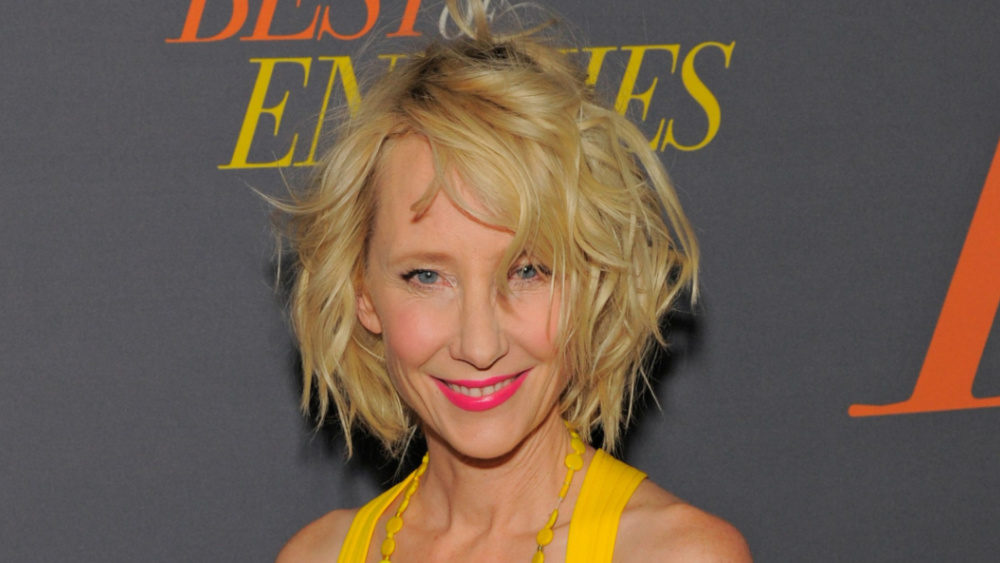 Anne Heche is in a coma following her car crash in Los Angeles over the weekend. The actress' rep said "At this time Anne is in extreme critical condition. She has a significant pulmonary injury requiring mechanical ventilation
Read More »
There are no upcoming events at this time.