Saturday

+

76°

+

53°

Sunday

+

61°

+

46°

Monday

+

61°

+

45°

Tuesday

+

65°

+

43°

Wednesday

+

70°

+

50°

Thursday

+

71°

+

53°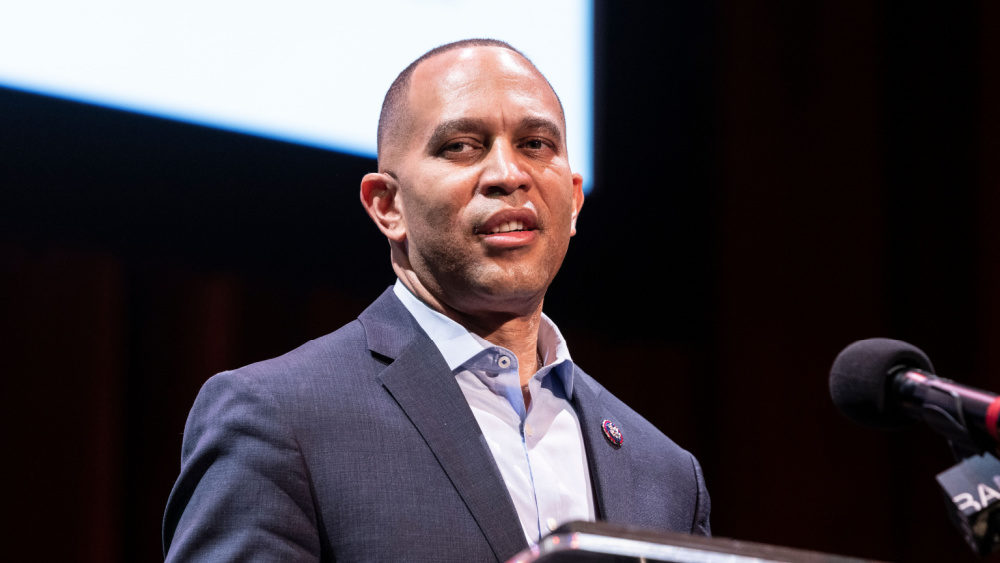 Rep. Hakeem Jeffries of New York has been elected the next Democratic House leader, making history as the first black lawmaker to lead a political party's caucus. The 52-year-old Jeffries was elected on Wednesday in a unanimous vote,
Read More »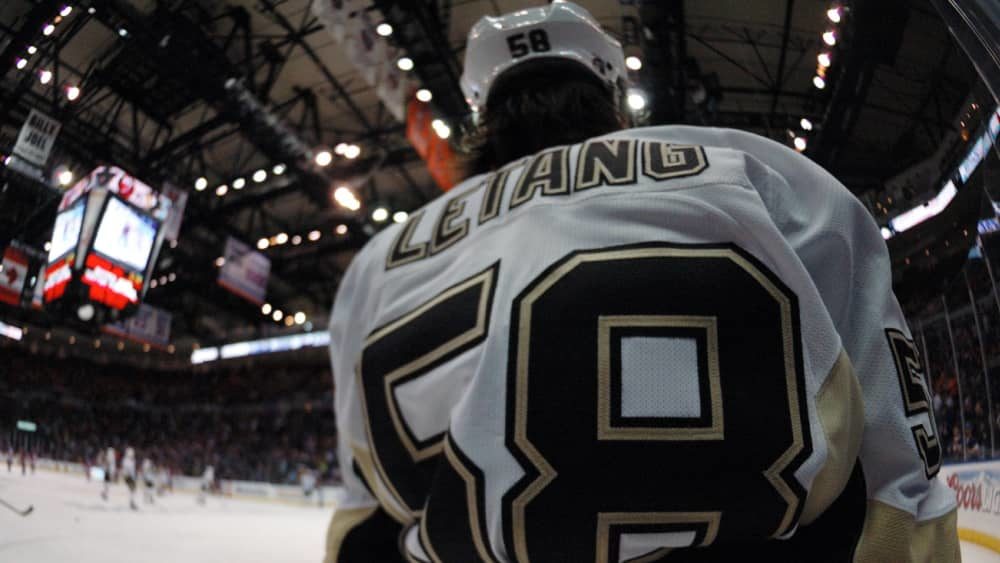 The Pittsburgh Penguins announced Wednesday that Kris Letang will be out indefinitely after suffering a second stroke. General manager Ron Hextall said the defenseman reported symptoms on Monday to
Read More »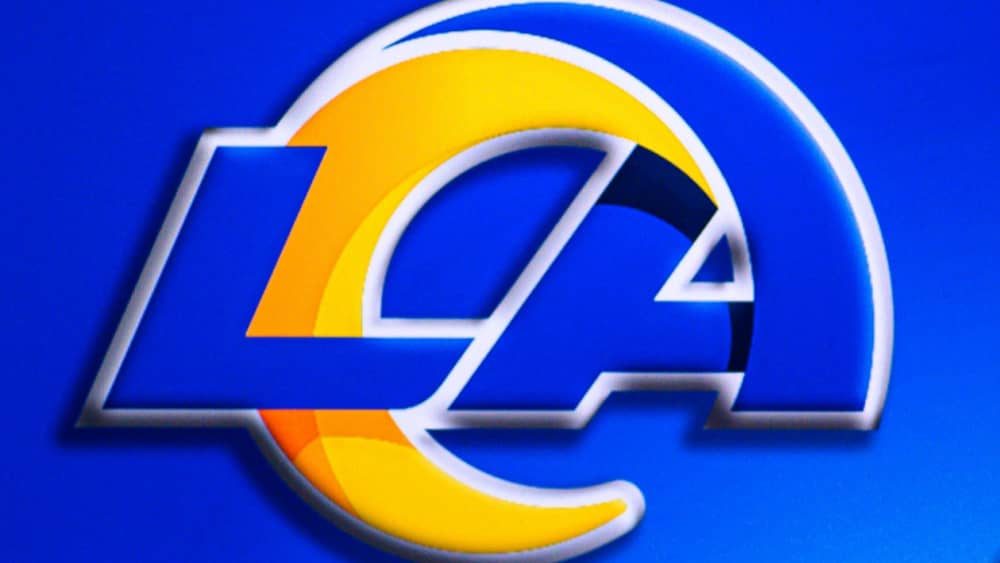 Los Angeles Rams defensive tackle Aaron Donald will miss a game due to injury for the first time in his NFL career.  Donald was ruled out of this
Read More »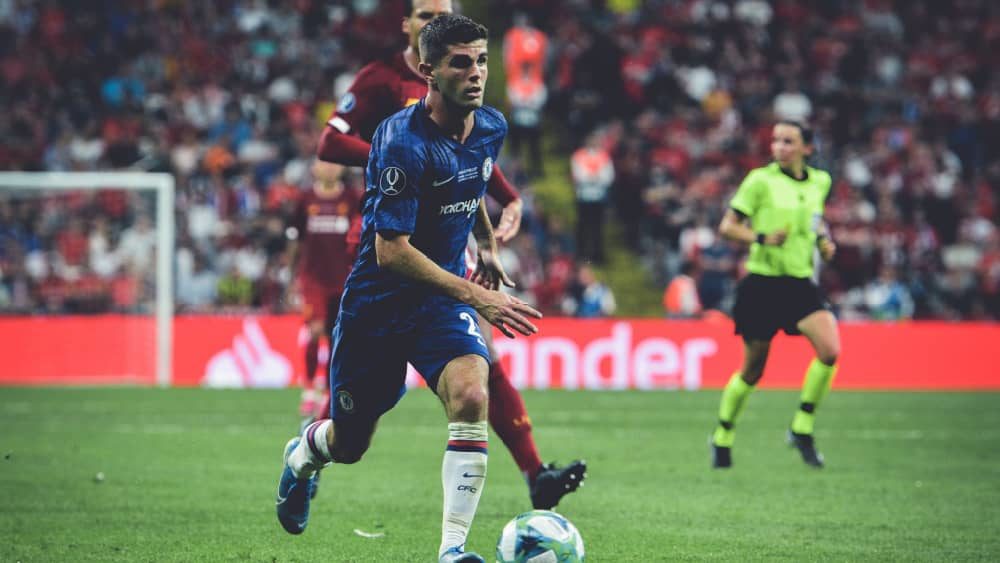 The United States defeated Iran on Tuesday in a crucial game at the 2022 World Cup in Doha, Qatar, advancing them to the knockout stage of the tournament. The
Read More »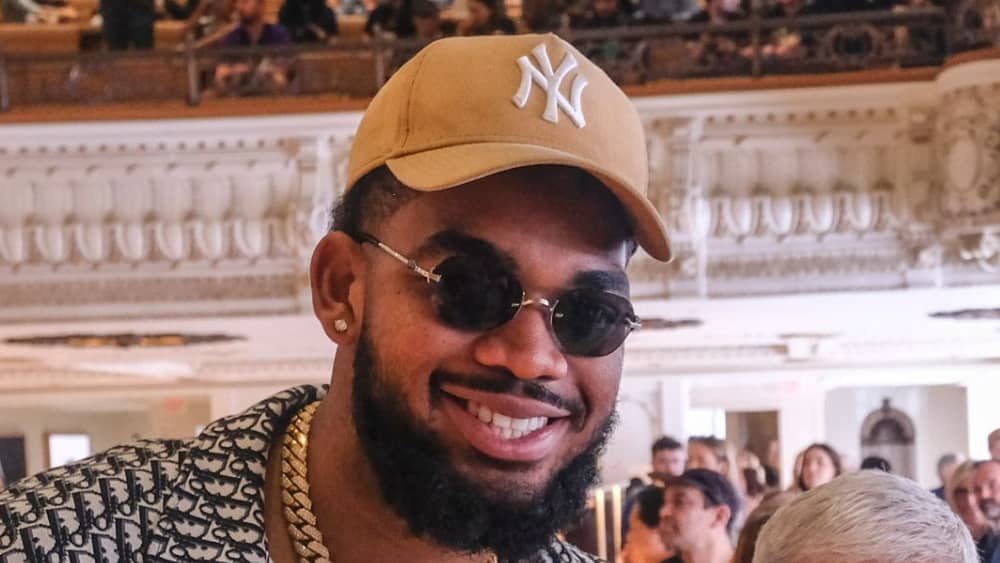 Per ESPN's Adrian Wojnarowski, Minnesota Timberwolves star Karl-Anthony Towns is expected to miss four-to-six weeks with a calf strain. The forward was injured during Monday's game against the Washington
Read More »
Universal Pictures shared news of the release of the second trailer for The Super Mario Bros. Movie. The trailer shows plumber Mario (voice of Chris Pratt) battling Donkey Kong, the ape whose game first introduced the character. Villain Bowser
Read More »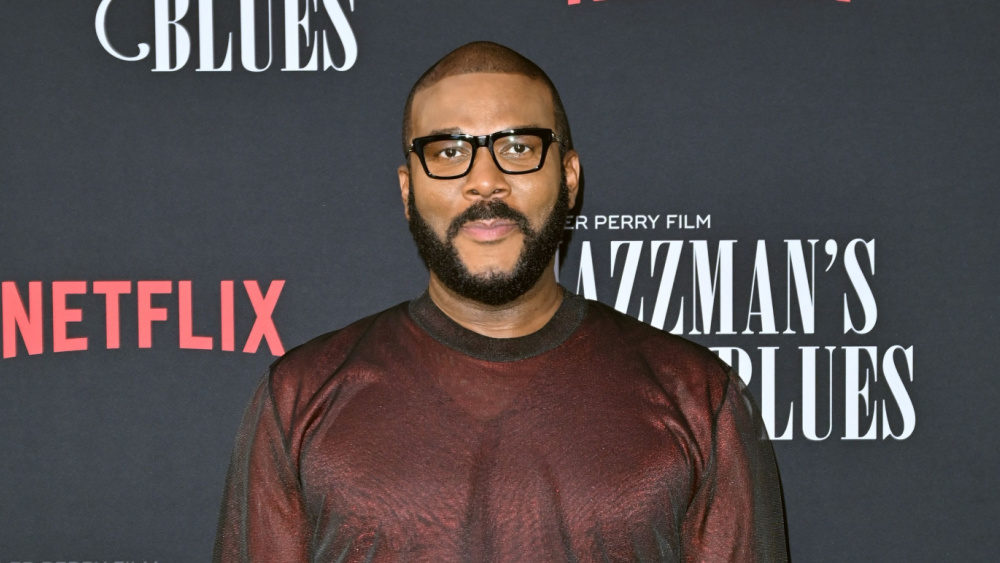 Amazon Studios announced that 53-year-old actor and filmmaker Tyler Perry has signed a deal to write, direct and produce four films for release on Prime Video. Perry said in a statement: "I'm excited and grateful to start working with
Read More »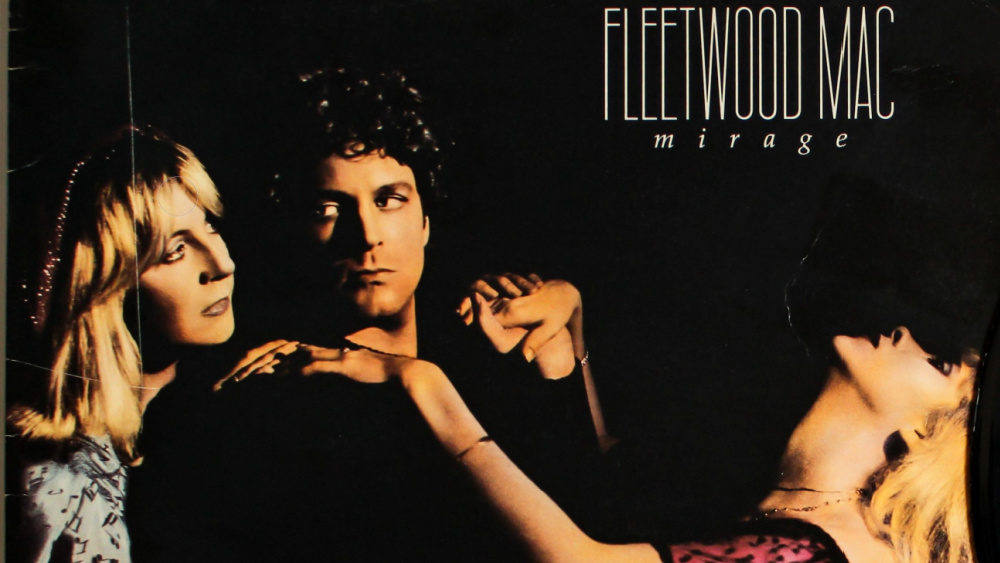 Fleetwood Mac singer and keyboardist Christine McVie died on Wednesday at age 79 after a short illness.  McVie's family released a statement announcing her passing: "On behalf of Christine McVie's family, it is with a heavy heart
Read More »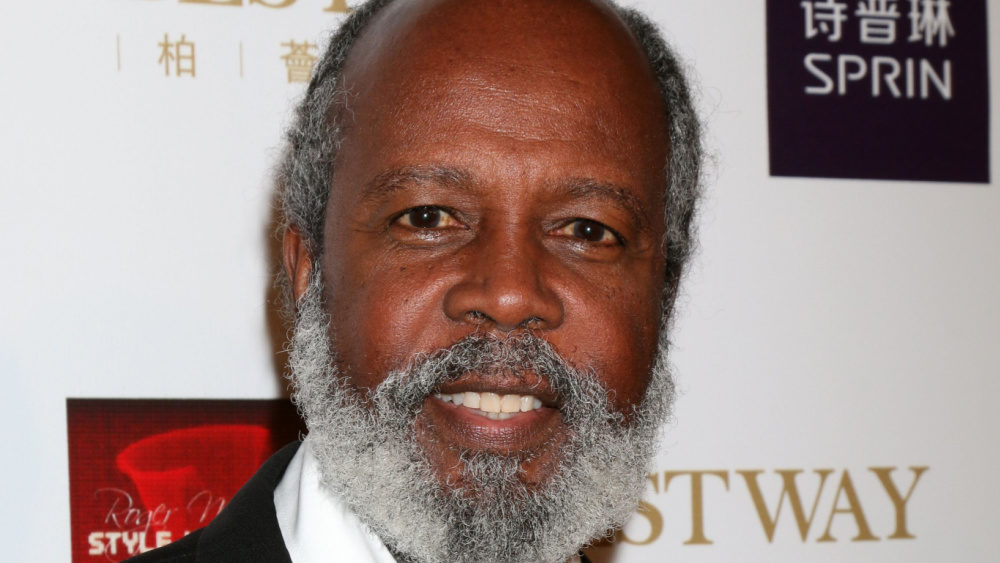 Actor Clarence Gilyard Jr., best known for starring in "Walker, Texas Ranger" and his supporting role in "Die Hard," has died at age 66.  Gilyard's death was confirmed through a statement by the University of Nevada, Las
Read More »
There are no upcoming events at this time.