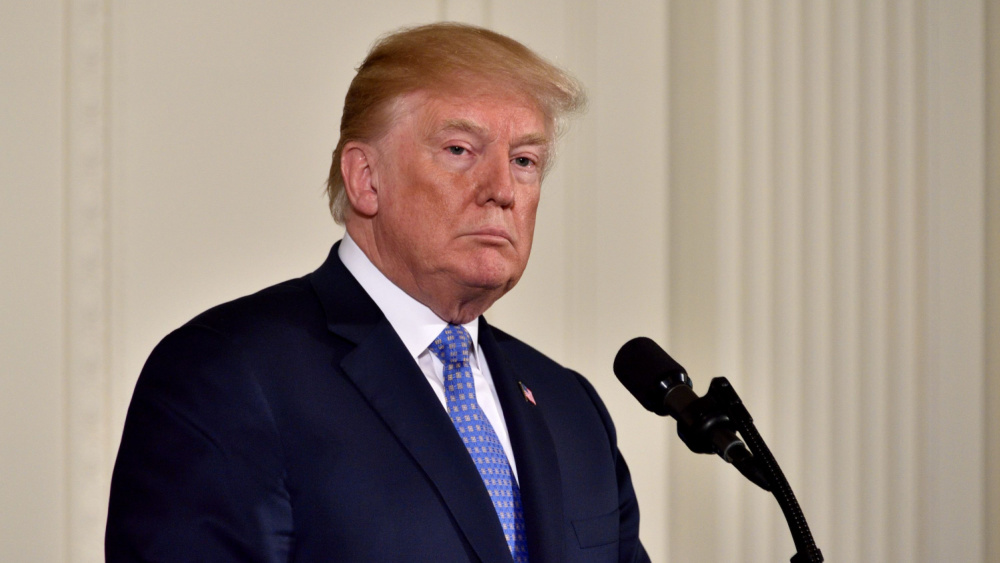 A panel of judges on the 11th U.S. Circuit Court of Appeals ruled Thursday to overturn the appointment of a special master tasked with reviewing thousands of documents seized by the FBI from former President Donald Trump's Mar-a-Lago estate this summer. The ruling by the three-judge panel goes into effect in seven days, absent intervention by the full circuit court or the Supreme Court.
The judges found: "The law is clear. We cannot write a rule that allows any subject of a search warrant to block government investigations after the execution of the warrant. Nor can we write a rule that allows only former presidents to do so."  The order eliminates a major obstacle in federal authorities ongoing criminal investigation into whether Trump illegally retained highly classified records after leaving the presidency and obstructed efforts by the government to recover them. Trump has repeatedly denied any wrongdoing.
The appellate judges repeatedly expressed concern that the appointment of third-party judge Raymond Dearie by U.S. District Judge Aileen Cannon in Florida lacked any clear precedent. Cannon had empowered Dearie, as special master, to evaluate the approximately 13,000 materials taken from Trump's club, including roughly 100 documents with classification markings. Dearie was supposed to analyze if any of the documents that were taken raised privilege concerns, either executive privilege or attorney-client privilege.
Editorial credit: Evan El-Amin / Shutterstock.com